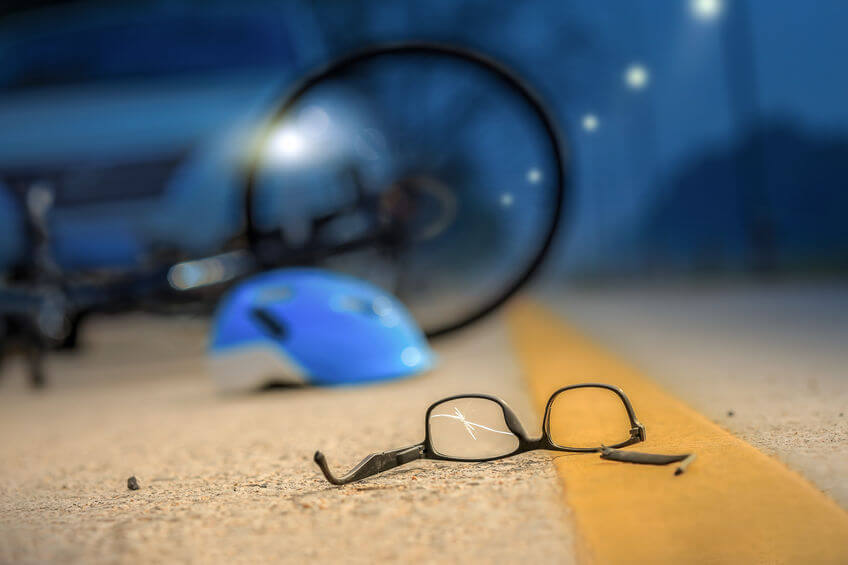 Friday, October 17, 2018 – On Friday evening, a bicyclist was struck by a vehicle in Central Las Vegas and was critically injured.
The crash occurred at approximately 6 pm at the intersection of Decatur Boulevard and Cory Place, just north of Charleston Boulevard. The police investigation determined that the cyclist, who was traveling south on his mountain bike, turned left at the intersection. He had apparently turned into heavy oncoming traffic. There are no traffic markers at that intersection. After the cyclist had turned, a 1989 Honda Accord that was traveling north on Decatur struck the bicyclist, who was a 63-year-old man.
The cyclist suffered from severe, life-threatening injuries, police stated. The critically injured bicyclist was treated by paramedics and was taken to University Medical Center (UMC) for the treatment of his injuries. The driver of the Honda Accord, a 23-year-old male, stayed at the scene and was not impaired. A Metro traffic fatality unit continued to investigate the scene. As of now, no further news on the cyclist or his condition has been released.