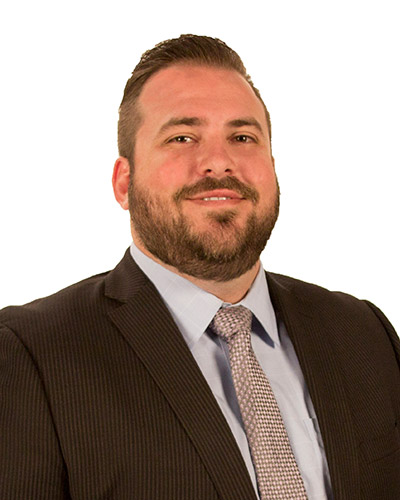 Colby Wells joined the Law Offices of Lerner & Rowe, P.C. in September, 2015. Mr. Wells brings the experience of working for a large insurance carrier negotiating and settling commercial injury claims. Mr. Wells decided to leave the insurance industry after a tragic automobile accident took the life of his uncle early in 2015. Now, he is devoted to assisting injury victims and their families.
Mr. Wells was born in Southern California and raised in Glendale, Arizona. He earned a B.S. in Marketing from Northern Arizona University and earned his Juris Doctor degree from Phoenix School of Law. Mr. Wells has been admitted to the State Bar of Arizona since 2013.
His personal interests include playing rugby for the Camelback Rugby Football Club, movies, music, and travel.
Email:  [email protected]