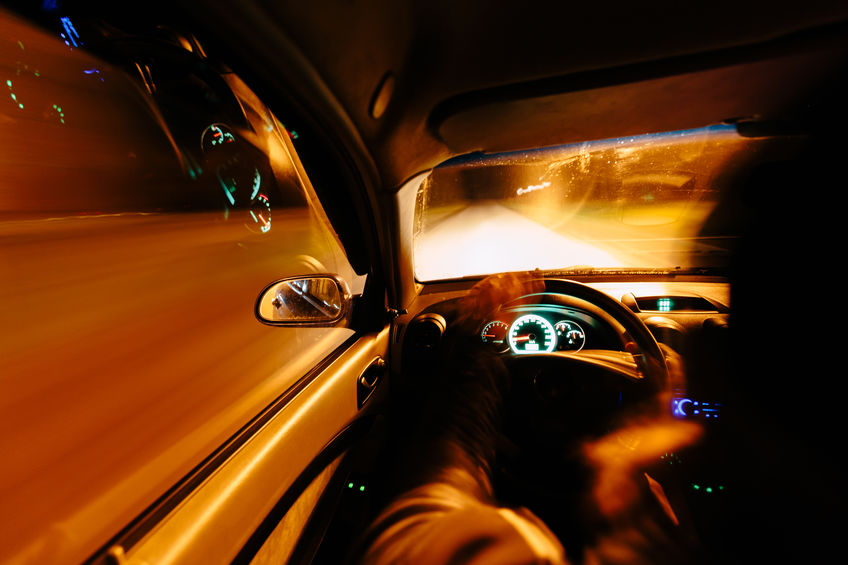 Las Vegas (Nov. 7, 2018) – Late Wednesday evening, authorities received word of a severe car crash near Flamingo and I-1. This accident left one dead and others injured, according to Nevada Highway Patrol.
The incident occurred at approximately 11:30 p.m. Troopers arrived on the scene and learned the following:
A Chrysler 200 was heading west on Flamingo near Hotel Rio Drive when the driver of the vehicle lost control. Because of this, the Chrysler 200 swerved into an eastbound lane where it collided with a Chrysler Town and Country minivan.
Authorities took the driver of the Chrysler 200 to University Medical Center where he later died of his injuries, Trooper Jason Buratczuk said. The driver was not wearing his seatbelt at the time of the car crash near Flamingo. Authorities suspect that excessive speeding was probably a factor in the fatality. The individual was identified as a 35-year-old man, whose name shall remain anonymous.
One passenger of the Chrysler 200 and two people in the Chrysler Town and Country minivan also suffered injuries. These individuals also went to UMC for treatment, and luckily, none of the injuries are life-threatening.
Lerner and Rowe Injury Attorneys extends condolences to the deceased's family as well as to those who were injured.