We're Giving Away 1,000 Frozen Turkeys in Albuquerque!
Lerner and Rowe Puts 1,000 Turkeys on
1,000 Albuquerque Tables November 19th!
Plus, FREE Drawstring Bags!!*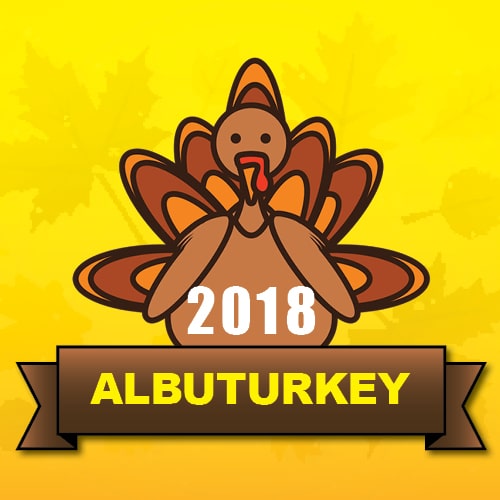 Lerner and Rowe gives back by putting 1,000 turkeys on 1,000 Albuquerque tables this Thanksgiving. In addition to giving away 1,000 FREE turkeys, we're also giving away a drawstring bag to go with each turkey!
Highlights include:
1,000 FREE frozen turkeys!
FREE entertainment!
FREE drawstring backpacks!*
*Free drawstring bags will be given away while supplies last.
Where to Be on Monday, November 19th
5:30 pm to 7:30 pm
Albuquerque families – YOU will want to be where the party's at on November 19th!
All you have to do is follow the cars to "The Pit" north parking lot at the University of New Mexico located at 1414 University Blvd. SE, Albuquerque, NM 87106.
Questions? For more information, please contact Cindy Ernst via email at [email protected]