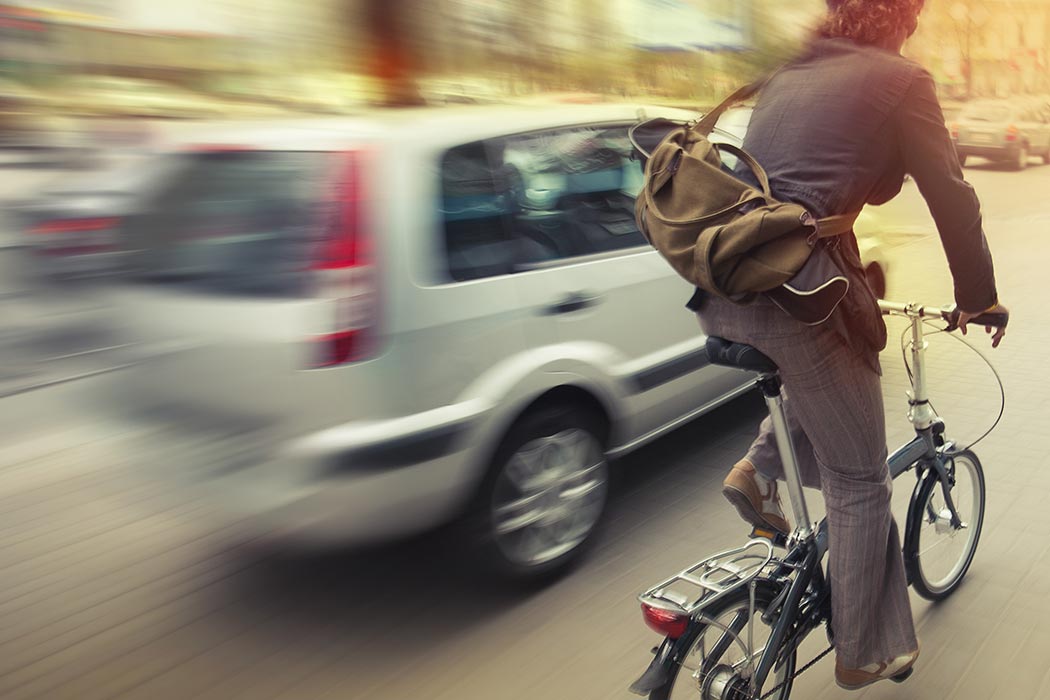 Riding a bicycle should be a peaceful experience that allows you to get exercise and enjoy fresh air. Unfortunately, bicyclists sometimes fall victim to careless individuals. If you are involved in any sort of bicycling accident, reach out to our Phoenix bicycle lawyers right away.
We'll help you obtain the compensation you deserve for your injuries, bike damage, pain, suffering and beyond. And, since May is National Bicycle Safety Month, let's take a look at some biking advice that will help you avoid a crash and subsequent injury.
The Best Ways to Prevent Bike Collisions
Always wear reflective clothing when you ride your bike. Bright colors make it easy for other drivers to see you. They are especially important for nighttime drives when visibility is limited.

Add reflectors to your bike's wheels and frame.

Always wear a helmet. Your helmet safeguards the most important part of your body; your brain. The Insurance Institute for Highway Safety reports a helmet reduces the odds of a head injury by 85 percent.

Bicyclists must follow the rules of the road just like motorists. This means you must perform a hand signal before turning.

Ride a bicycle that is ideal for your experience level. If you don't know how to operate a bike with gears, stick to the basic variety. If you are particularly large or small, ride a bike that is the appropriate size for your build.

Be aware. Bicyclists are at the mercy of automobile drivers. The unfortunate truth is that some drivers will not see you while you are on the road. Be extra careful when riding through busy areas. Watch out for swinging car doors, vehicles with large rear pillars that block driver vision, debris and poorly lit sections of the road.

Always ride with traffic. If you are riding with other bicyclists, proceed in single file formation.
Lerner and Rowe's Phoenix Bicycle Lawyers are on Your Side
Bicycle accidents are not always the rider's fault. In some instances negligent drivers, property owners and even pedestrians are at fault. If you are involved in any sort of bicycle accident in Phoenix that you suspect is not completely your fault, reach out to our Phoenix bicycle lawyers today by calling (602) 977-1900. Our office is open from 8 AM to 5 PM yet we will field your phone call 24/7.