Lerner And Rowe Gives Back Announces 2nd Annual Charity Golf Classic In Las Vegas To Benefit Local Charities
FOR IMMEDIATE RELEASE
Media Contact:
Guy Williams
Lerner & Rowe Gives Back
[email protected]
702-858-9941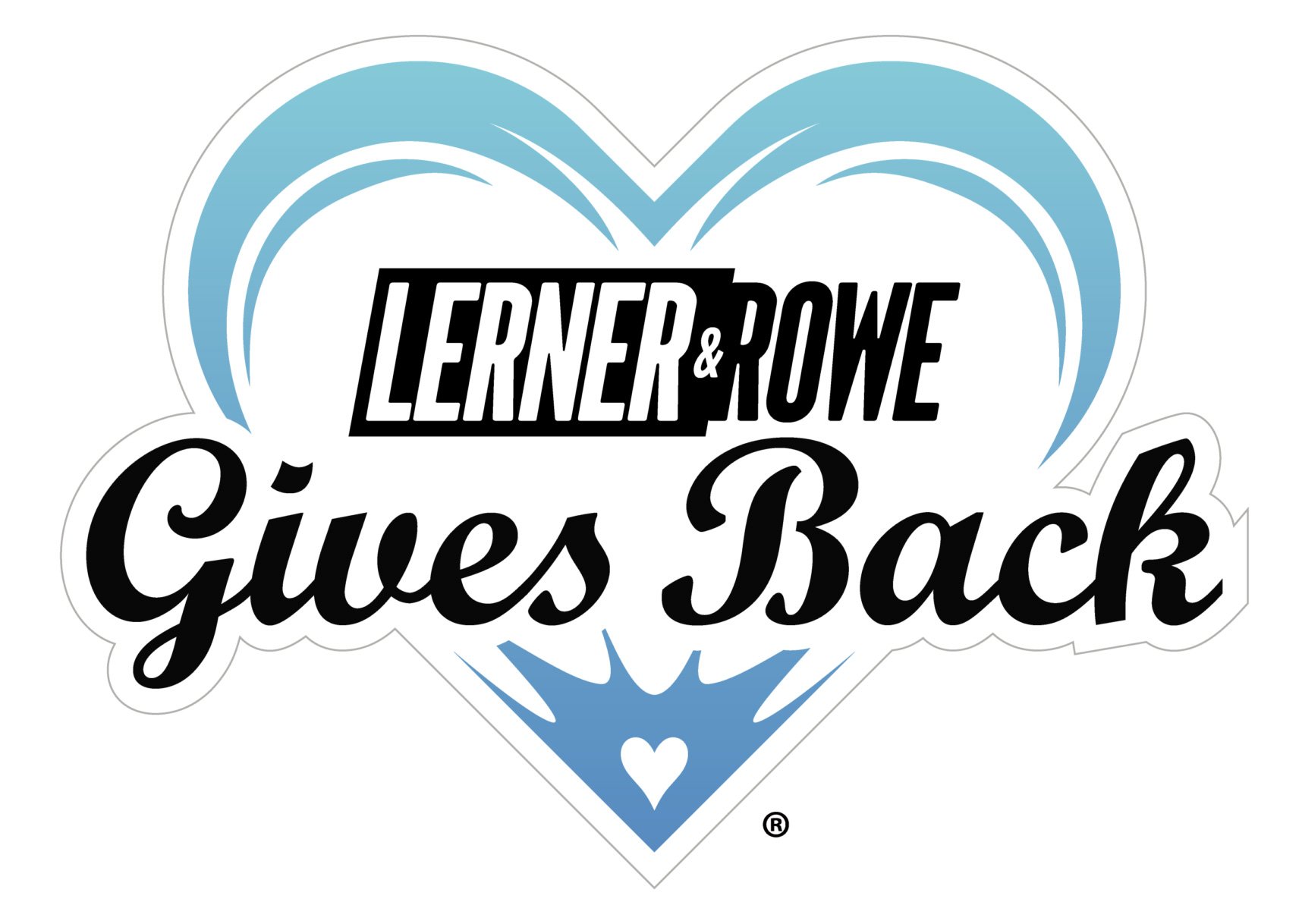 LAS VEGAS (September 30, 2022)– Lerner and Rowe Gives Back excitedly announces that its second annual Las Vegas charity golf classic will be held on Friday, October 14, 2022, at the premier Red Rock Country Club, Arroyo Course. This charitable morning of golf and giving back begins with a shotgun start at 10:00 a.m. Last year's Las Vegas Charity Golf Classic raised just over $143.5K. This year's goal is to raise $200K. 100% of the proceeds raised will be given back to support local charities throughout Southern Nevada.
"Thanks to the generosity of our community partners and individual sponsors our inaugural Las Vegas golf event raised close to $144,000," remarked Attorney Kevin Rowe. "For 2022, our team set a goal to raise close to $200,000 to give back to those in need across the Las Vegas Valley. With the early show of interest by sponsors and golfers, we are hopeful that together we can make this goal a reality."
In addition to the fundraising aspect of the event, attendees will have the opportunity to win prizes, take home a gift bag, partake of refreshing beverages, and dine on delectable treats prepared by a variety of food trucks.
And with just a few weeks remaining until the big event, the quantity of foursomes and available sponsorship packages is becoming limited. To register for a foursome today and learn more about sponsorship opportunities, go to LernerAndRoweGivesBack.com now. Or, contact Guy Williams directly at (702) 858-9941 or via email at [email protected]
More About Lerner and Rowe Gives Back
Lerner and Rowe Gives Back is a nonprofit organization founded by Kevin Rowe, managing partner of Lerner and Rowe Injury Attorneys and Lerner and Rowe Law Group. The foundation believes in paying forward the law firm's achievements and successes by assisting other community organizations that serve children and struggling families. Organizations they work with advocate for the improvement of children facing poverty, illness, disease, and other areas of need. In addition to children in need, they support groups that touch the lives of the hungry, homeless, sick and abused, and even our four-legged friends. For more details about their nonprofit organization visit LernerAndRoweGivesBack.com.
For more details about the law firms visit lernerandrowe.com or lernerandrowelawgroup.com.
###