Lerner and Rowe Gives Back donates $7,500 to support Feeding Matters' awareness and outreach efforts to reduce pediatric feeding struggles. 
FOR IMMEDIATE RELEASE                                                                                Media Contact:
Kevin Rowe, Esq.
Lerner and Rowe, P.C.
(602) 977-1900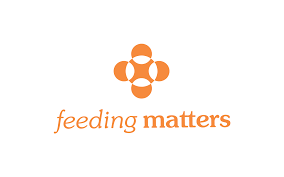 (Scottsdale, AZ) – Lerner and Rowe Gives Back donate $7,500 towards Feeding Matters' 4th Annual Take Your Place at the Table luncheon held on September 28th at The Arizona Biltmore. Part of the donation will be used to offset event expenses so that the luncheon is free for families and others who seek more information about pediatric feeding struggles. The remainder will be used to further assist Feeding Matters reach their educational and service goals for families and medical professionals.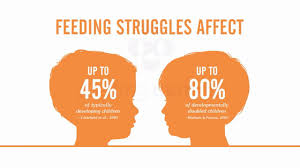 "Through our sponsorship of Feeding Matters, we have learned more about pediatric feeding struggles and just how limited the educational resources are for parents and medical professional. As with anything, knowledge is power. It is our hope that by joining other community partners, we can help empower the organization to reach further and increase the number of feeding success stories," said personal injury attorney Kevin Rowe.
From 11:00 a.m. – 12:30 p.m. attendees will be inspired by first-hand stories from children and families who are achieving success because of Feeding Matters. Reserve a seat online at feedingmatters.org/annual-community-luncheon. For additional questions, please contact Feeding Matters at [email protected] or call (623) 242-5234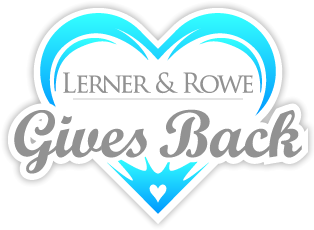 For additional information about Lerner and Rowe Injury Attorneys call (602) 977-1900. To learn more about Lerner and Rowe Law Group, visit lernerandrowelawgroup.com or call (602) 667-7777.
To connect with the law firm socially, follow Lerner and Rowe on Twitter, or become a fan of their Facebook page. Also visit lernerandrowegivesback.com to learn more about the community services that the lawyers and legal support team of Lerner and Rowe actively support.
###